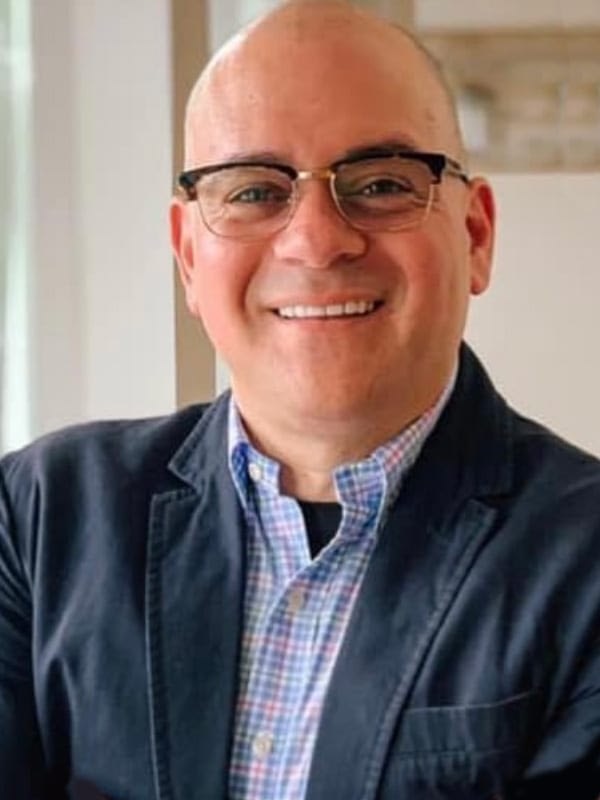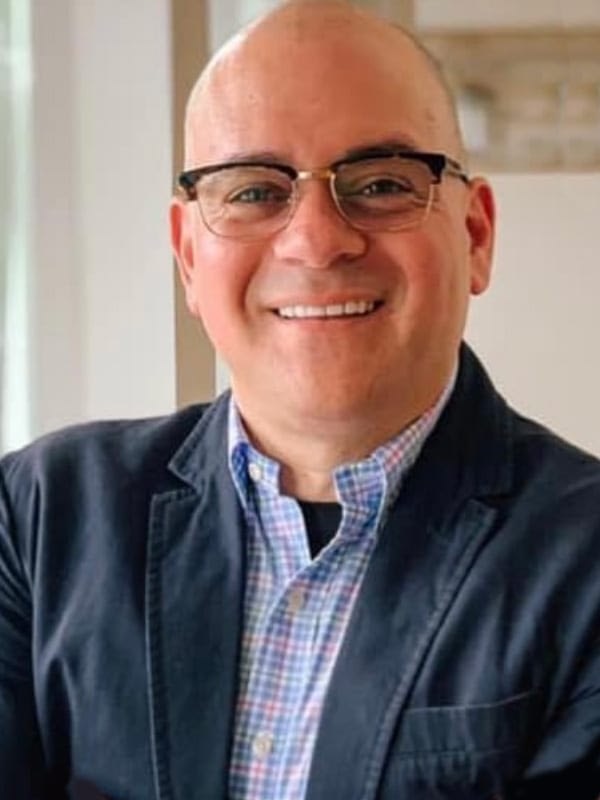 Owner
Juan M. Santos has been working in the Insurance Industry as a Farmers Insurance Agent for over 5 years. He now has started his own Insurance Brokerage (On Main Street Insurance Agency) to better serve his community. Juan is now able to work with a wide variety of Insurance Companies that are the Top Insurance providers in the Country, which allows him to pair his experience as an insurance Advisor with those top-rated Companies like, Travelers, MetLife, Safeco, and Kemper Preferred just to name a few. He brings his wealth of knowledge and expertise to the Community.
Juan has a proven Junior Executive Management track record and over 25 years of experience in Corporate America.
A Serial Entrepreneur with a background in financial profit and loss statement management. General manager level for the 14th ranked company in Fortune 500. Uniquely skilled at creating proprietary spreadsheets for both Heartbeat Media Group and other businesses. Passionate about business and the entrepreneurial spirit.
Happily married to the love of his life for over 40 years. Grandfather of five. World traveler.